¿Para qué sirve el mantenimiento en equipos de tratamiento de agua?
Los equipos de tratamiento de agua son fundamentales para los requerimientos de las industrias, es por ello que mantenerlos en buen estado operativo y funcional es de gran importancia.  Minimiza detenciones por fallas con productos químicos, Inventarios, análisis y más.
¿Conoces las señales de que tu equipo necesita mantenimiento? Llámanos para asesoría personalizada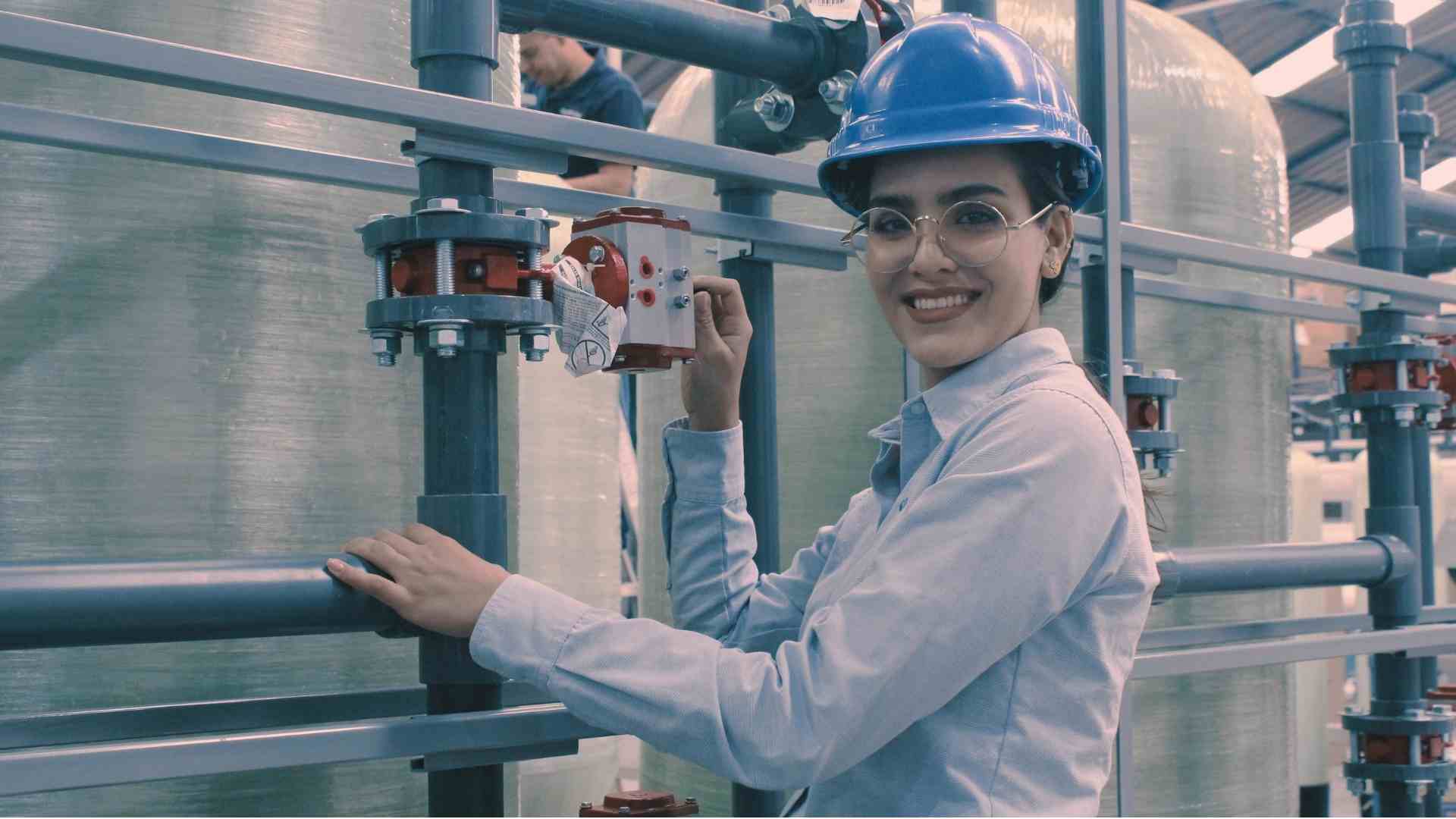 Does your product have the correct water quality? Get a free consultation by filling in your information here obtén una asesoría gratuita llenando tus datos aquí
Desde que trabajamos con SYPYSA logramos una
disminución de la purga del orden
de 95% y un ahorro considerable de combustible.

Thanks to having maintenance policies I don't have to worry about unexpected failures in my equipment, SYPYSA's excellent service and work
Avoid later expenses by hiring a certified team and join our hundreds of companies that have trusted our water treatment services

We only use the best certified brands