Advice, analysis, disign, fabrication and start up.

Water treatment SYPYSA offers a wide range of own design options for reverse osmosis equipment, in order to cover all the needs in any line of business or industry profile.
The equipment has a basic automation system to ensure adequate protection of the critical components of the osmosis systems.
It is possible to adapt the systems according to customer requirements (stainless steel, sanitary piping, instrumentation, steam sanitizers, etc.) in order to meet the necessary quality and operate them efficiently.
It is possible to obtain a recovery of up to 85% of water, this depends on the type of design.
As companies we have a very great responsibility to look for water saving options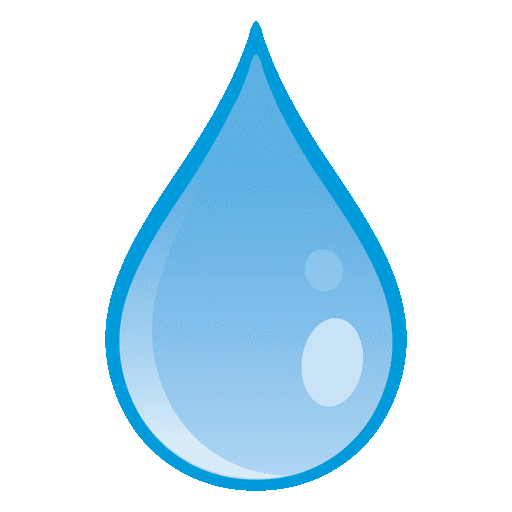 Antiscalant for reverse osmosis
Recommended for feed waters with high levels of metal oxides, silica and other scale-forming minerals.It can be used as a substitute for pretreatment with ion exchange resins and recovery of water with high concentrations of dissolved solids.
Contact us
Write us to help you and give you more information about:
Water treatment systems

Equipment

Quimical products
Our technical advisors will contact you to give you personalized advice.
Av. Circunvalación Pte #231-D Col. Ciudad Granja C.P. 45010 Zapopan, Jalisco