Technical advise in treatments for: boilers, cooling systems (towers, capacitors & chillers) inverse osmosis & purifiers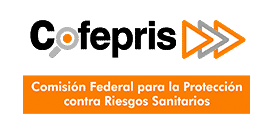 Chemical products for industrial boilers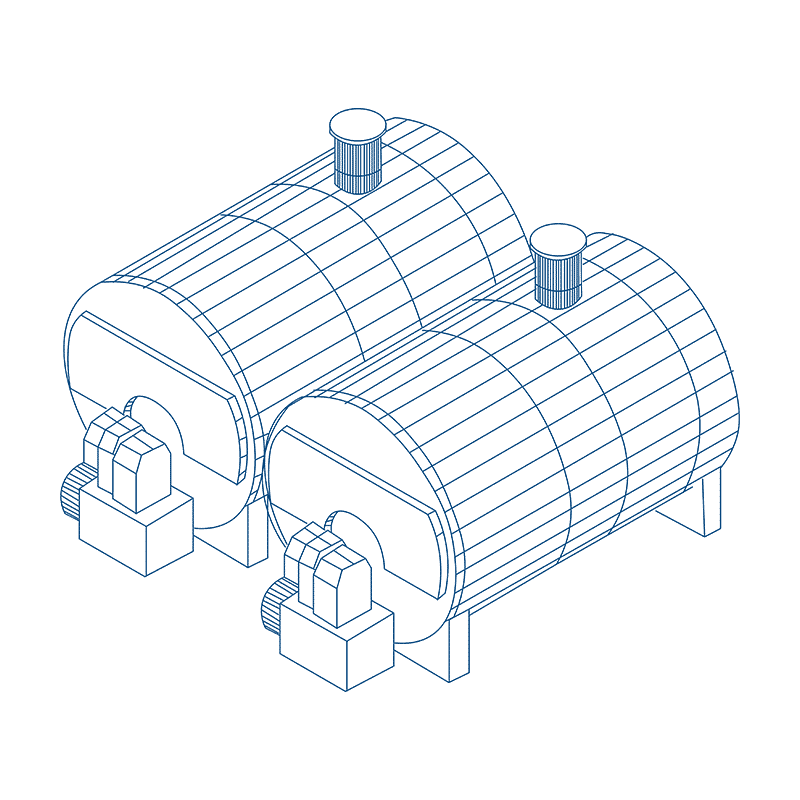 Boilers
when water is used to generat vapor it presents problemas that are caused by inpurities that water contains. In order to avoid these problems it is necessary to give specific treatment according to its composition and conditions that are required in the equipment that is being used.
The water must be conditioned in such a way that it allows continuous and harmless operation for the equipment, but within economical levels of operation.
Basically the problems to be solved inside the boiler due to water are: encrustation, corrosion, caustic embrittlement, foam and entrainment.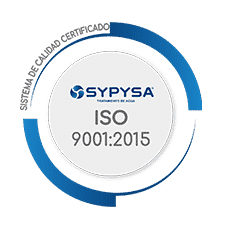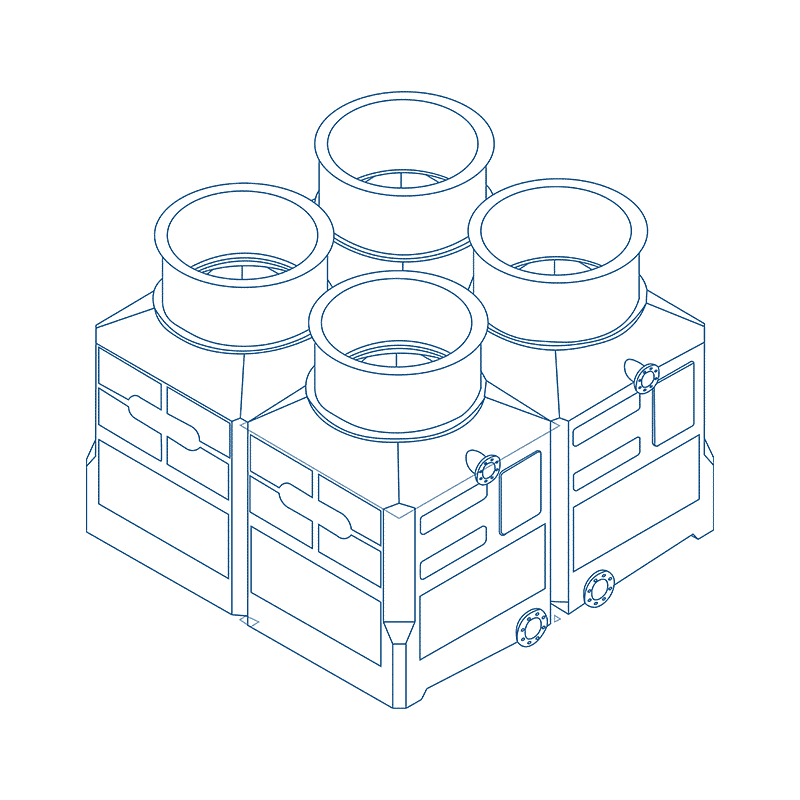 Cooling systems.
In a cooling system, the water conditions vary depending on the concentration cycles, the characteristics of the feed water, purges, drags, among others.
The dissolved salts in the make-up water are concentrated, because the cooling process requires evaporation of water. When the water evaporates and its salt content concentrates, it can exceed its solubility capacity and instead of remaining dissolved, they remain in suspension or precipitate. The solubility constant of some salts is also affected by the temperature and pH of the water system.
Dissolved salts, temperature, design, location, environment, etc. These are factors that affect the water in the system, causing problems such as: encrustation, corrosion, contamination, biological growth and fouling. These problems seriously affect both the efficiency of the equipment and its conservation.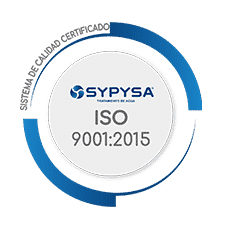 Chemicals for industrial boilers and cooling towers
Contact us
Write us to help you and give you more information about:
Water treatment systems

Equipment

Quimical products
Our technical advisors will contact you to give you personalized advice.
Av. Circunvalación Pte #231-D Col. Ciudad Granja C.P. 45010 Zapopan, Jalisco