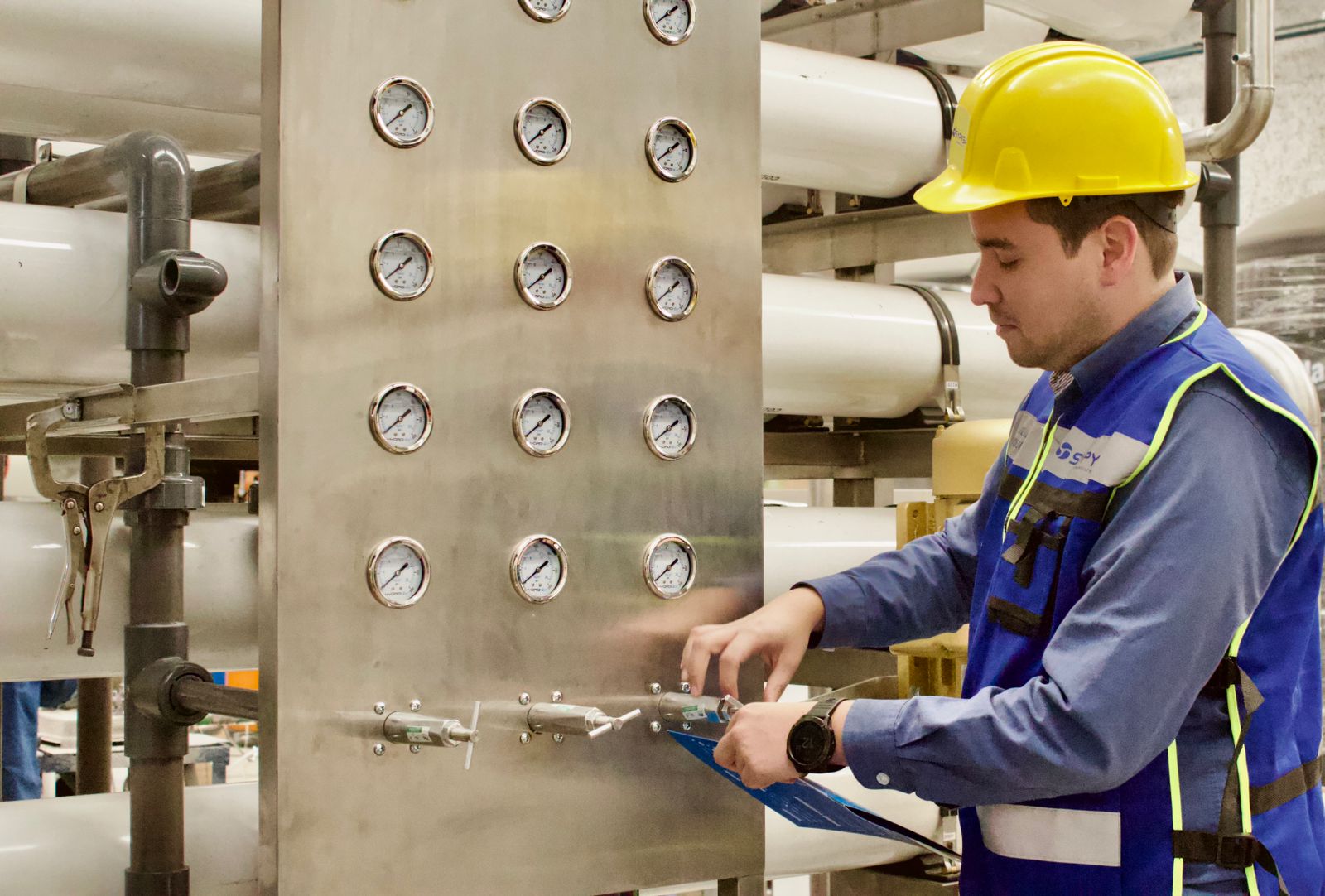 Slide 1
Industrial water treatment projects

Conditioning, recovery and water saving. Experts in demineralization, ion exchange, ultrafiltration and EDI - Get to know the services
Slide
More than 51 years "ensuring the quality of your water"
Projects based on the necessities of our clients: inverse osmosis,demineralization,electrodeionization, ultrafiltration, smoothing, disinfection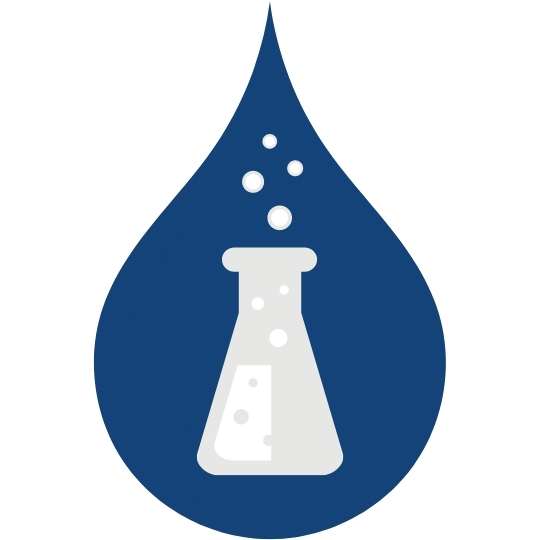 Technical advise in treatments for: boilers, cooling systems
- (towers, capacitors & chillers), inverse osmosis & purifiers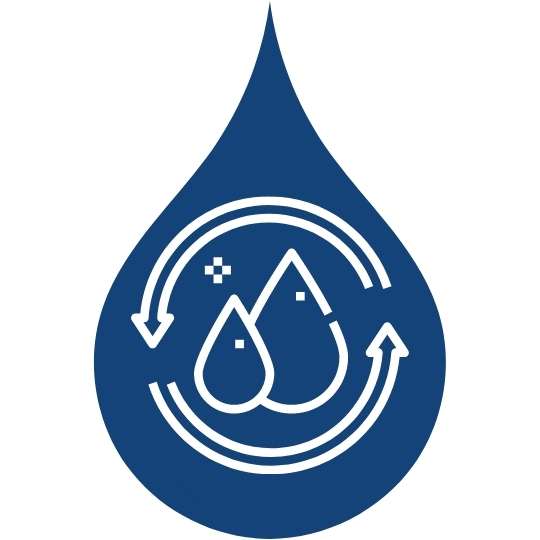 Advice, analysis, disign, fabrication and start up.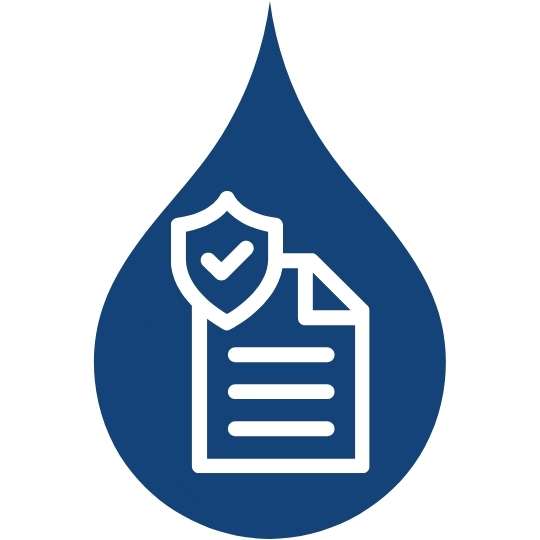 for water treatment systems
monitoring, maintenance, prevention, report, control and solution.
7 operational reductions for  gas, chemical products, fouling risk, gas emissions, environment contamination and CVH generated. gas emission, environmental pollution and CVH generated.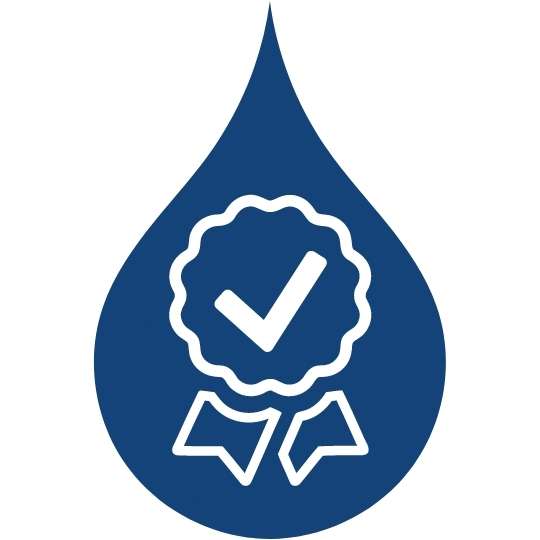 Advice analysis, design, manufacturing, commissioning for: drinking, pure, ultra pure, injectable grade, sanitary installation, special.
Who we are
We are a company dedicated to provide solutions in the treatment of national and international industrial water.
with more than 50 years of experience, we have consolidated into a leading company in the field of water treatment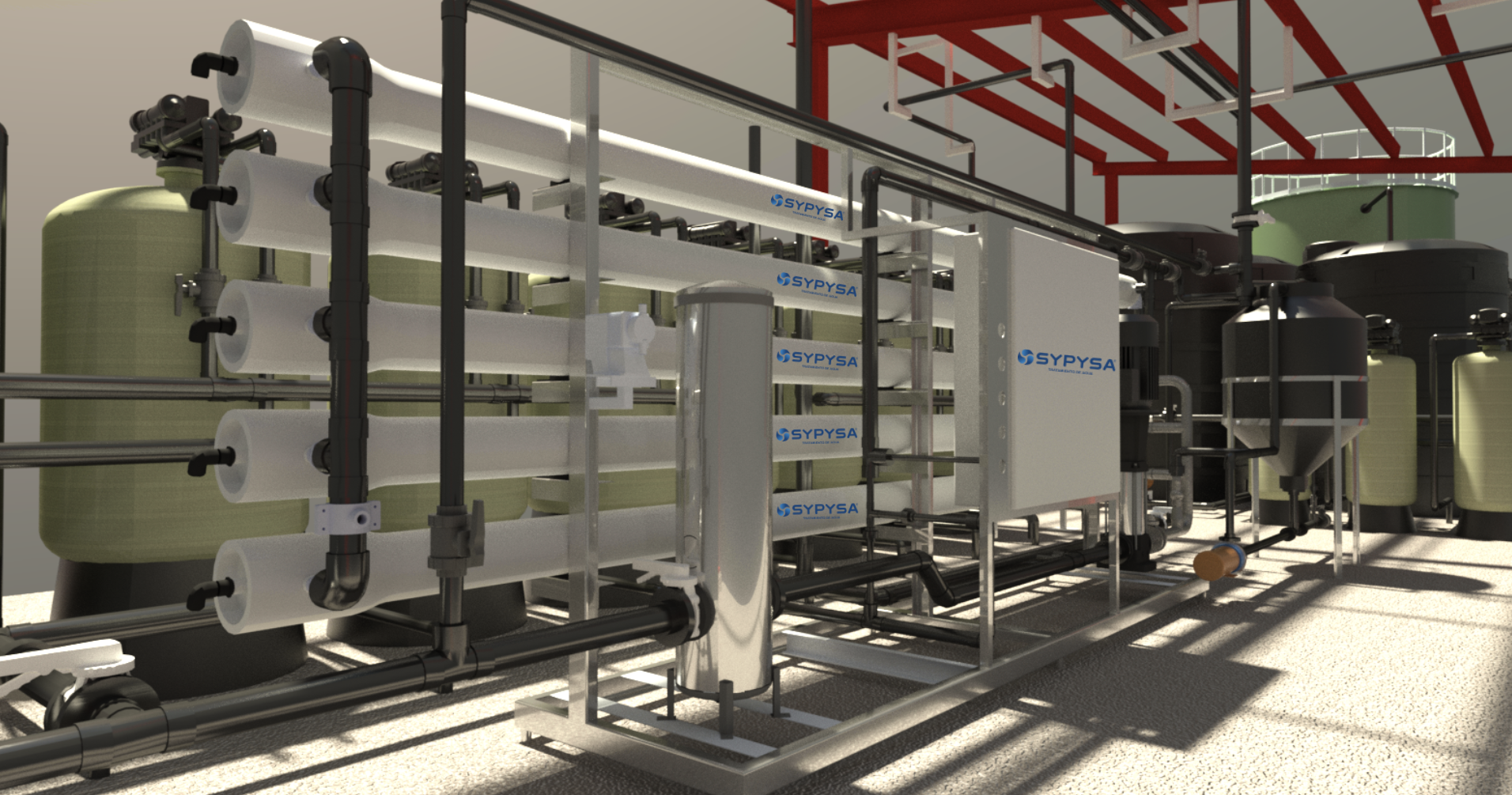 quality certification
Our chemical products count with the quality system certificate: ISO 9001:2015, as also with NSF certification & COFEPRIS

Operational cost reduction
We develop projects according to the necessities of our clients and industries

Certified technicians
Our technicians and professionals are highly qualified

Working with all type of industry that makes use of water in their process, such as tequila industries, automotive, pharmaceutical, etc.
Frequent industries we work with
click industries to know more